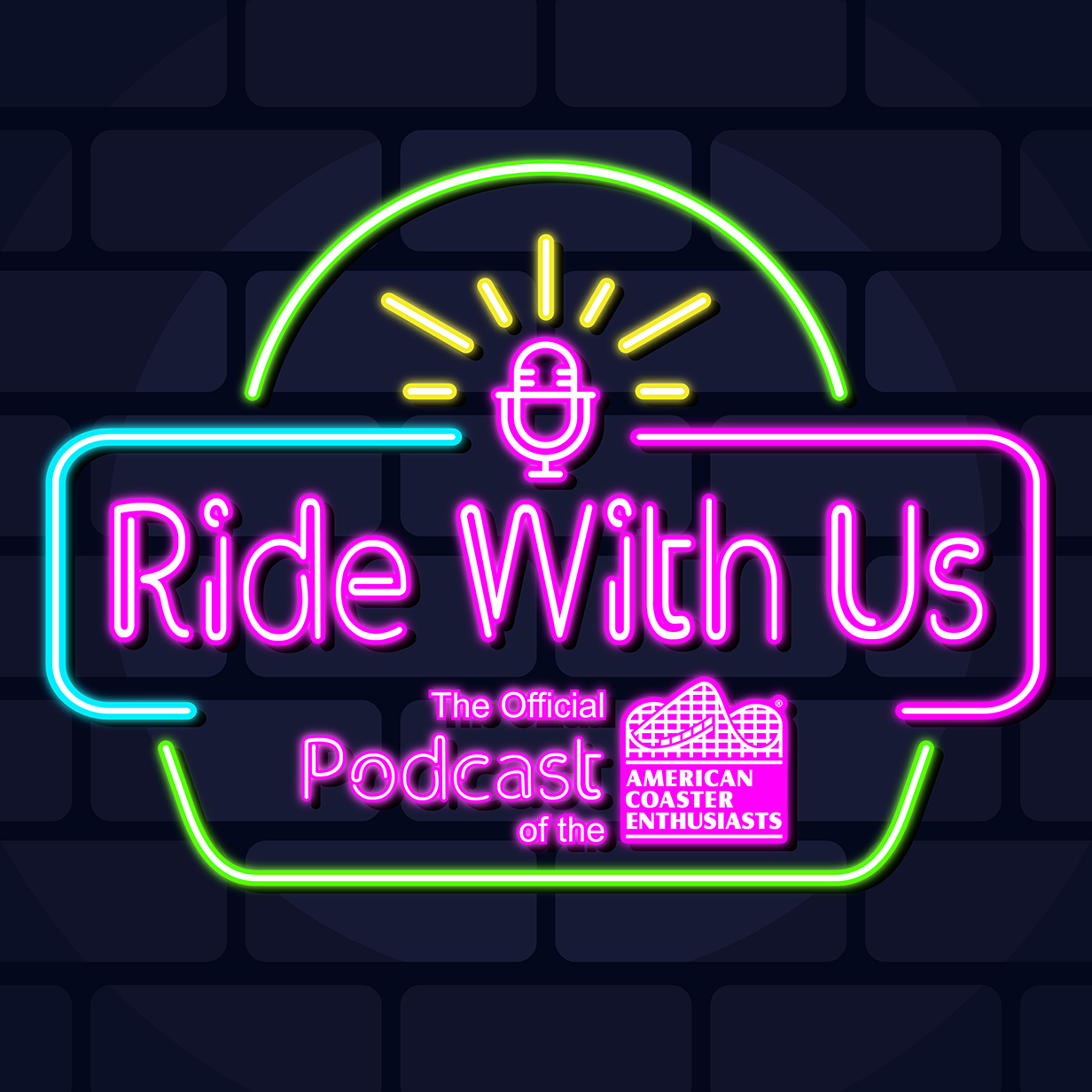 Spring is nearly upon us, which means parks are slowly opening back up! 
This month, we'll dispel myths about media days; why they aren't exactly ERT sessions and why ACE members often get the call to help out.
We'll also sit down with Tom Zeliff, one of the co-creators of the No Limits roller coaster simulator. 
Be a part of the podcast! Send all comments and questions to: podcast@aceonline.org. You could end up on the show!